Get Your Local Team Online With A Professional Website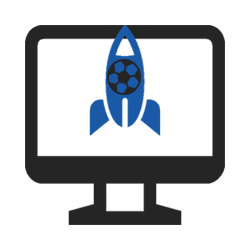 Ready To Launch Today
Your local team website can be launched within a matter of hours after your purchase allowing you to get earning straightaway.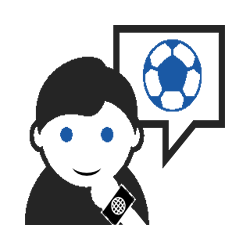 Tables, Fixtures & Results
Showcase relevant news, league tables, fixtures, results and any other information that you think your team would be interested in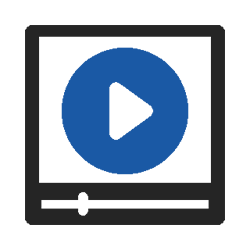 Gallery & Video Sections
A gallery and video section on your website is a great place to showcase images and videos of your team in action for others to enjoy.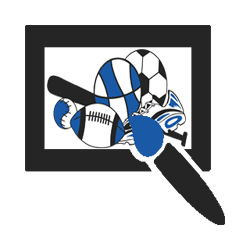 Fully Customisable
Our local team websites are very customisable allowing you change ALL colours, logos, images and much more.
Your Local Sports Team Website
Skilled Programmers Looking After Your Website 24/7
A Fully Functioning Local Sports Team Official Website
A Design That Is Proven To Be Engaging
Attract New Fans & Update Existing Followers
Easy To Use Backend CMS (WordPress) - Perfect For Beginners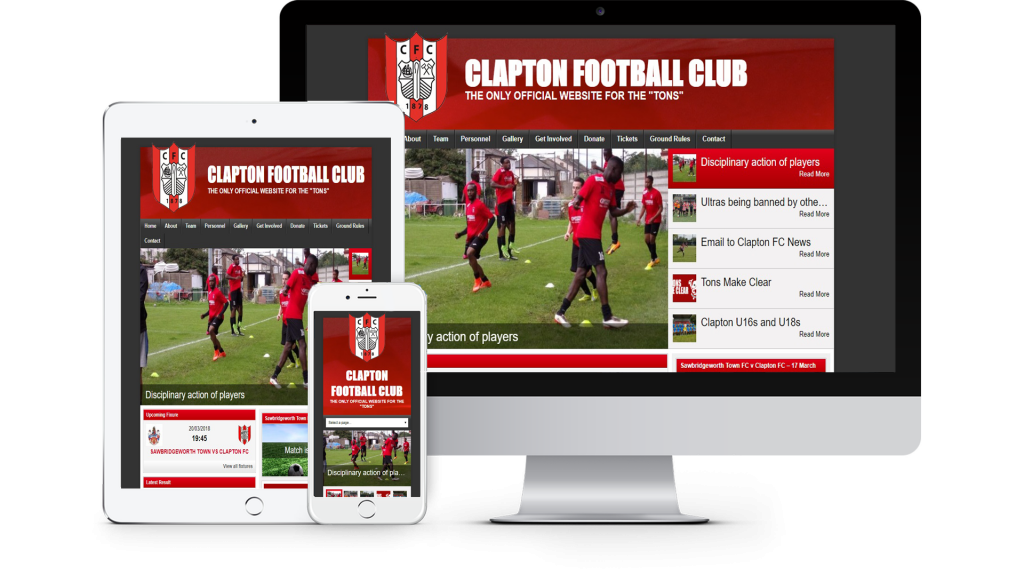 We had our website up and running in 2 days for our local Hockey Team.

We finally have a great Website for our Local Football Team.
We had no idea how to make a website, then we found TKP and our local sports are finally getting recognised.

Purchasing a ready-made website for our Local Sports Centre is just what we needed. We finally have information all in one place.