TKPTechnologies – London's Premium Website & Application Development Agency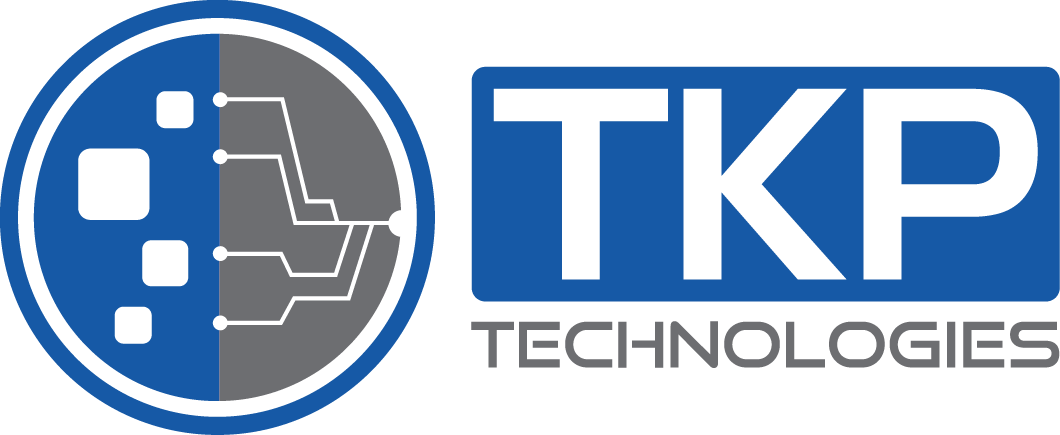 Established Since 2008
TKP Technologies was first established back in 2008 in the heart of London solely as a premium website design agency at affordable prices.
After the initial high demand from UK customers looking to get online, TKP's team expanded to over 25 employees supplying Website development, Application Development and Website server security services.
On top of our services TKP also has it's commitment to helping UK entrepreneurs to get online easily and quickly with little to no knowledge.  Our ready made websites allow everyone and anyone a professional online presence at very affordable prices.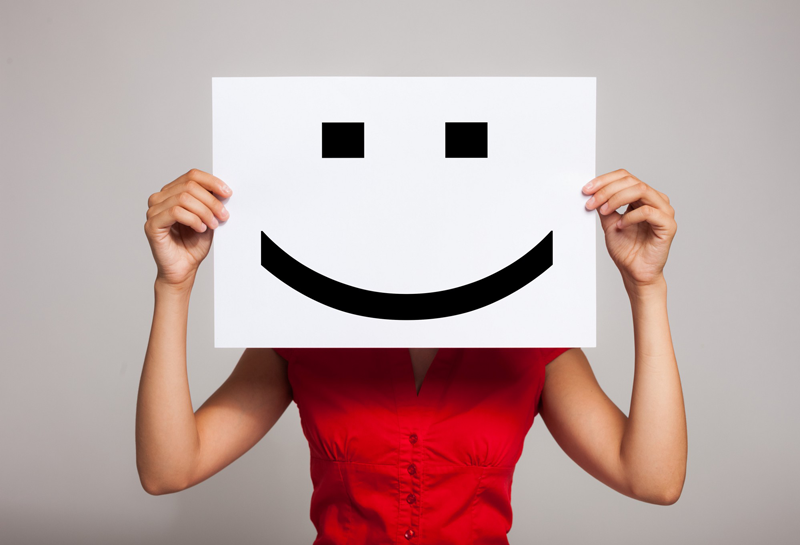 30,000+ Happy Customers
TKP Technologies is truly proud to have over 30,000 customers since it's inception in 2008.
Having worked with numerous new businesses and established brands across the years, it has been incredible to see so many companies get online solely thanks to the help of the TKP development team.
With an average customer satisfaction rate of over 92% across the 30,000 customers, TKP's track record speaks for itself and leaves all competitors in it's wake when it comes to affordable website development within the UK.
No outsourcing – no hassles – no corners cut.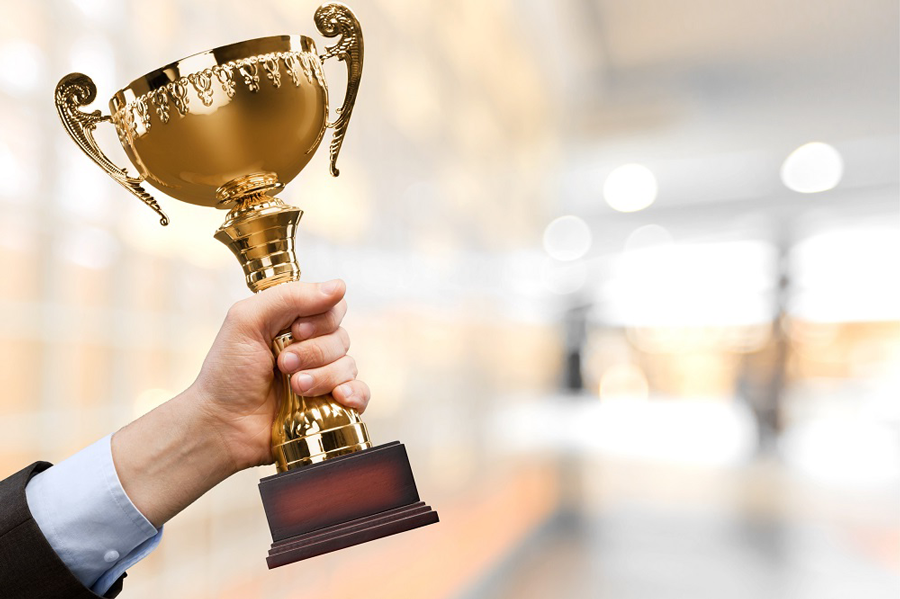 Award Winning Team
With a long history and a huge list of satisfied customers it was only natural that TKP should be slipping into the limelight in terms of industry awards.
Whilst TKP's number one priority is always our customers, it is always nice to receive recognition ahead of other companies within the industry.
As of 2011-2018 TKP have received over 57 awards and recognitions from industry unions and independant award ceremonies.
Most recently TKP Technologies received
1st – UK Design Agency 2016 & 2017
1st – UK Web App Services 2016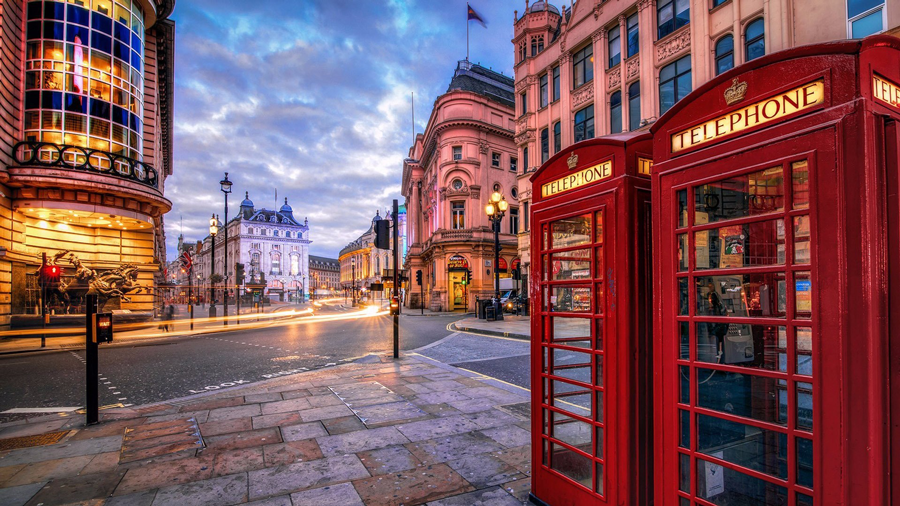 London Based Offices
All of our staff work solely from our London offices and have done since the company's inception.
We will never outsource any work offshore nor will we outsource any work outside of the team within our offices.
Our team have been gathered from all over the country to form the UK's most experienced and decorated website developers, application programmers and business niche experts.
When you hire us you can be assured that it's this team that will be working for you and not anyone else.