Full Stack Website Development At Affordable Prices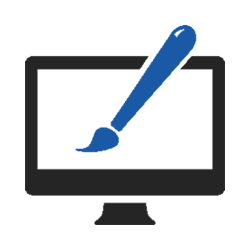 Custom Designs
Gorgeous WordPress website designs from our London team who have a keen eye for detail and an obsession for perfection on every project.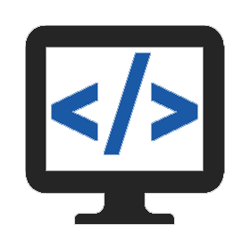 Custom Code
We are London & the UK's number one WordPress development agency with the industry's leading experts in the content management system.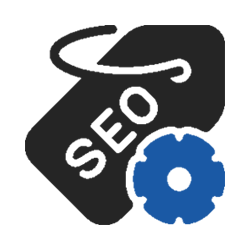 Fully SEO Optimised
Ranking your WordPress website at the top of search engine results by using white hat SEO practices to get your niche business to your customers.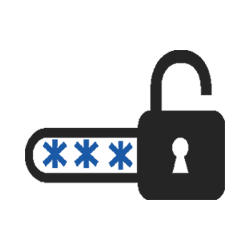 Fast & Secure Code
We can repair any WordPress website that has been hacked or penetrated in any way.  Our Security team protect and secure to the highest industry standards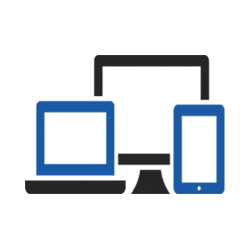 Fully Responsive
Whether it's customising or creating a WordPress plugin – we have you covered with an extensive team of PHP programmers on hand.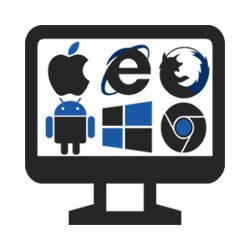 Fully Compatible
Voted #1 in the UK two years running for beautiful WordPress themes, we can create a bespoke theme that will fit into any website requirement.
It's so refreshing to have a company that works with you to get the best solution.  Amazing team at TKP Technologies.
Finally a company that listen to your needs and gives you constructive advice.
These guys go above and beyond to help you, no job is too big for them – Our website looks amazing.
Our all our ideas for our website were created perfectly.  We have the website we've always wanted.
Bespoke Website Development Agency
All bespoke website designs created by TKP Technologies comes with an assurance of quality and a keen eye for detail.  TKP have been voted consistently by industry experts to be the UK's best website development agency.  We have created over 25,000 websites for our customers meeting and exceeding their expectations on a regular basis.  Whether it's eCommerce, blogs, company websites or anything else, you can sit back and relax knowing that TKP's programmers have it covered.
Bespoke Website Development Agency London
Our offices are very proud to continue to host some of the finest UK website development talent available.  Based in our London offices, our team works tirelessly for our clients and strive for perfection on every project.  TKP Technologies will never outsource any task no matter how small and will always continue to only use UK employees that are solely based in our offices in the heart of London.
Fully SEO Optimised Bespoke Websites
We have been in the website development business for a long time and we can understand better than anyone else how much of a large role that SEO plays in the success of any website.  It is with that in mind that our team will always keep one eye on the SEO future of any website we build and we will ensure that you are best positioned to see the rewards from the SEO practices we put in place.
Fully Responsive And Fully Compatible
Every project we undertake will always be made to be fully responsive across all screen sizes and screen types.  Not only that, but we will ensure that your website development project also works on every device whether it be a PC, laptop, iPhone, android or any other device that can surf the internet.
Trust Your Project With The UK WordPress Experts