Full Stack Web App Development At Affordable Prices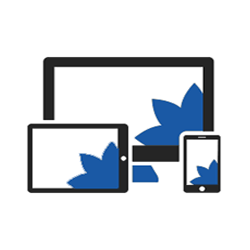 Beautiful Designs
Gorgeous WordPress website designs from our London team who have a keen eye for detail and an obsession for perfection on every project.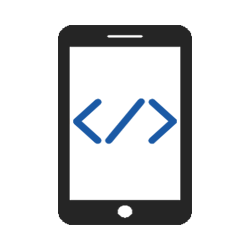 Custom Code
We are London & the UK's number one WordPress development agency with the industry's leading experts in the content management system.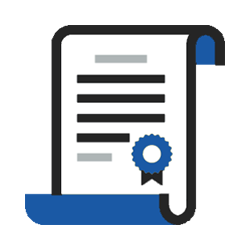 Fully Tested Systems
Ranking your WordPress website at the top of search engine results by using white hat SEO practices to get your niche business to your customers.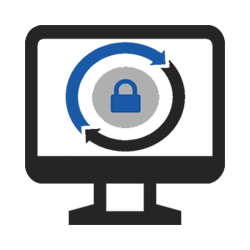 Fast & Secure Code
We can repair any WordPress website that has been hacked or penetrated in any way.  Our Security team protect and secure to the highest industry standards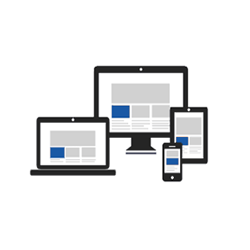 Fully Responsive
Whether it's customising or creating a WordPress plugin – we have you covered with an extensive team of PHP programmers on hand.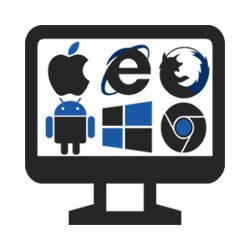 Fully Compatible
Voted #1 in the UK two years running for beautiful WordPress themes, we can create a bespoke theme that will fit into any website requirement.
Made my idea of a Web App into a reality – It's the best thing that's happened.
Had a great idea for a Web App but didn't know where to begin, but TKP Technologies helped out.  Great Service.
Was so close to giving up on my Web App, then I found TKP Technologies and they helped me see the light at the end of the tunnel.
The customer service is outstanding.  TKP Technologies gave me professional advice and helped create my Web App.
Web App Development Agency
TKP Technologies strive to supply the best coded and secure web application development service available in the UK.  Our team of experts have worked on web applications of all sizes from local newspapers looking to build a community to fortune 500 companies looking to implement a fully function employee portal and payroll.  Whatever the size of your project, TKP have the industry experts ready to exceed your ambitions.
Web App Development Agency London
With a team of 12 developers and programmers solely working on our web application commitments from our London offices, TKP technologies is the UK's best web application development agency.  With no work ever outsourced and all of our employees based in the the heart of London, you can be assured quality of workmanship for your project.
Fully Tested & Deployed
Unlike many other agencies out there, TKP will not just create some code and send it to you in order for you to figure it out and make it live.  Our job is not complete when the code is.  Our in-house experts in London will fully test your new web application for bugs and security vulnerabilities which will then be promptly fixed before the code is passed on to you.  As part of each project, we will test and deploy your code so you can see it working and confirm you are 100% happy before we can class the project as complete.
Fully Responsive And Fully Compatible
Every web application we create is 100% guaranteed to work first time, every time.  Not only do we guarantee it will be compatible through whichever technology you choose to showcase it, we will ensure that it is fully compatible with every other major technology that it may be used on free of charge.  Nol matter what the screen size or the OS/browser, we will ensure your web application looks, feels and works great on them all.
Trust Your Project With The UK WordPress Experts