Fully Customised Automated & Efficiency Enhancing Tools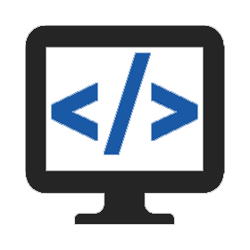 Custom Code
Every tool we create is completely custom built using all current best practices and coding guidelines.  Our code is bug free and guaranteed.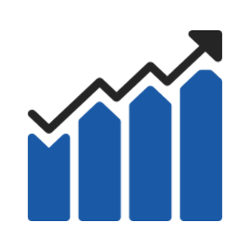 Increase Your Efficiency
We can increase your efficiency by automating repetitive tasks and procedures to free up your staff and unlock valuable manpower.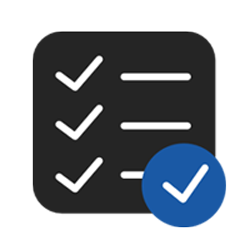 Streamline Workflows
We can create tools to streamline your workflow and increase productivity by unlocking time consuming tasks that are holding you back.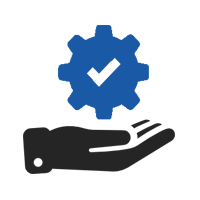 Full Integration
Every tool we create is fully integrated into your bespoke software or web application as part of each build.  Integrations are seamless with independent code.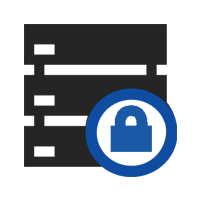 Secured Tools
Every tool we create is fully secured and tested against all malicious activity.  We follow ISO accredited guidelines and stay current on security procedures.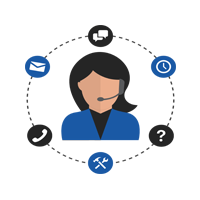 Full After Sales Support
All of our automation and efficiency tools are provided with 6 months post sales support to guarantee that you have no problems or issues once the tool is live.
A fabulous website made, so simple and easy to use.
The customer service is outstanding, we have never come across a company that are this great with their clients.
Great website created by such a great team at TKP Technologies.
Fantastic service provided by TKP Technologies – Highly recommend them.  Our Website looks great.
WordPress Development Agency
We have been voted the UK's number one WordPress design agency 2016 & 2017 consecutively.  We have worked on WordPress since it's conception and have witnessed it grow into the World's largest CMS.  Whatever your need – themes, plugins, security, e-commerce – our experts are ready to exceed your expectations
WordPress Development Agency London
All of our staff work solely from our offices in the centre of London supplying WordPress agency services to the entire UK and the rest of the World.  With many English startups and existing companies turning to WordPress we are ready to meet any requirements, small or large.
WordPress Security
Our WordPress security experts in our London, UK offices help organisations daily to protect against phishing, DOS, DDOS, SQL injection, SSL, plugin vulnerabilities and much more.  We can secure your website even after being hacked to give you and your customers complete piece of mind.
Beautiful WordPress Web Design
TKP Technologies are 100% committed to beautiful WordPress web design and our team of designers understand how to make WordPress websites that raise the bar competitively.
WordPress Plugins By The UK's Best
TKP Technologies have designed, coded and deployed over 12,000 plugins for our customers at their request.  Whatever the type of custom plugin or adaptation of an existing plugin that you need, our in-house php experts have probably been there and created it.  We pride ourselves on having the best WordPress Plugin development team in Europe and we'd love to help you complete your vision of a plugin.
Trust Your Project With The UK WordPress Experts