Full Stack WordPress Development At Affordable Prices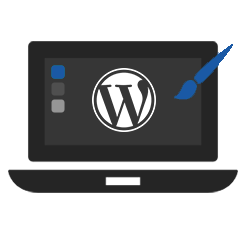 Wordpress Designs
Gorgeous WordPress website designs from our London team who have a keen eye for detail and an obsession for perfection on every project.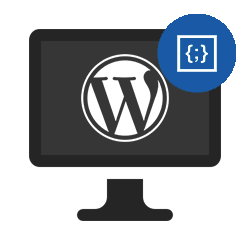 Wordpress Development
We are London & the UK's number one WordPress development agency with the industry's leading experts in the content management system.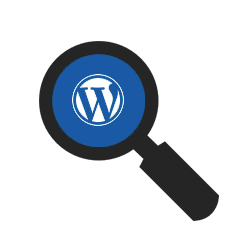 Wordpress SEO
Ranking your WordPress website at the top of search engine results by using white hat SEO practices to get your niche business to your customers.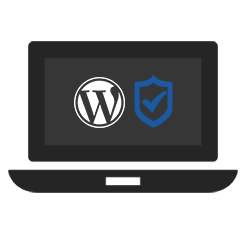 Wordpress Security
We can repair any WordPress website that has been hacked or penetrated in any way.  Our Security team protect and secure to the highest industry standards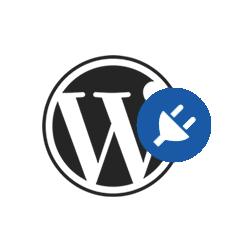 Wordpress Plugins
Whether it's customising or creating a WordPress plugin – we have you covered with an extensive team of PHP programmers on hand.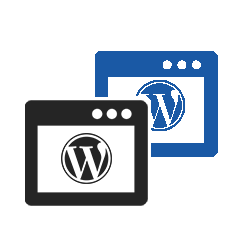 Wordpress Themes
Voted #1 in the UK two years running for beautiful WordPress themes, we can create a bespoke theme that will fit into any website requirement.
A fabulous website made, so simple and easy to use.
The customer service is outstanding, we have never come across a company that are this great with their clients.
Great website created by such a great team at TKP Technologies.
Fantastic service provided by TKP Technologies – Highly recommend them.  Our Website looks great.
WordPress Development Agency
We have been voted the UK's number one WordPress design agency 2016 & 2017 consecutively.  We have worked on WordPress since it's conception and have witnessed it grow into the World's largest CMS.  Whatever your need – themes, plugins, security, e-commerce – our experts are ready to exceed your expectations
WordPress Development Agency London
All of our staff work solely from our offices in the centre of London supplying WordPress agency services to the entire UK and the rest of the World.  With many English startups and existing companies turning to WordPress we are ready to meet any requirements, small or large.
WordPress Security
Our WordPress security experts in our London, UK offices help organisations daily to protect against phishing, DOS, DDOS, SQL injection, SSL, plugin vulnerabilities and much more.  We can secure your website even after being hacked to give you and your customers complete piece of mind.
Beautiful WordPress Web Design
TKP Technologies are 100% committed to beautiful WordPress web design and our team of designers understand how to make WordPress websites that raise the bar competitively.
WordPress Plugins By The UK's Best
TKP Technologies have designed, coded and deployed over 12,000 plugins for our customers at their request.  Whatever the type of custom plugin or adaptation of an existing plugin that you need, our in-house php experts have probably been there and created it.  We pride ourselves on having the best WordPress Plugin development team in Europe and we'd love to help you complete your vision of a plugin.
Trust Your Project With The UK WordPress Experts