Full Stack Website & Server Security At Affordable Prices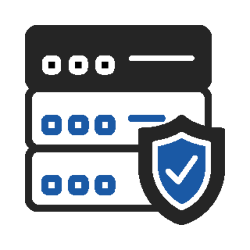 Full Stack Servers
Gorgeous WordPress website designs from our London team who have a keen eye for detail and an obsession for perfection on every project.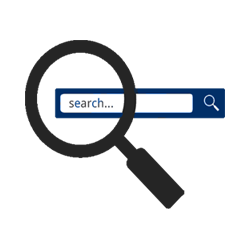 Fully Optimised
We are London & the UK's number one WordPress development agency with the industry's leading experts in the content management system.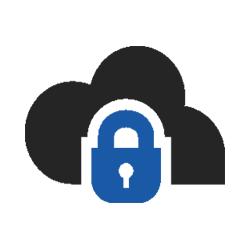 Cloud Based Security
Ranking your WordPress website at the top of search engine results by using white hat SEO practices to get your niche business to your customers.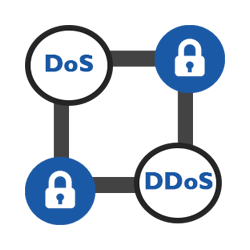 DOS & DDOS Protection
We can repair any WordPress website that has been hacked or penetrated in any way.  Our Security team protect and secure to the highest industry standards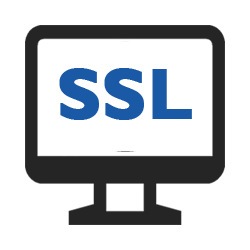 SSL Certified Systems
Whether it's customising or creating a WordPress plugin – we have you covered with an extensive team of PHP programmers on hand.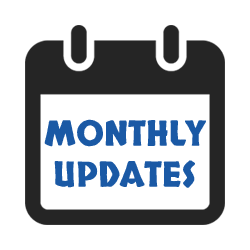 Monthly Updates
Voted #1 in the UK two years running for beautiful WordPress themes, we can create a bespoke theme that will fit into any website requirement.
If you are looking for a reliable honest company for you IT Solution needs then look no further than TKP Technologies.
We had a lot of trouble with Security, but TKP Technologies certainly fixed that for us.
Our Servers were down for 2 weeks, but TKP Technologies and their team of experts fixed it for us.
100% recommend this to company to others who need IT solutions.
Virtual Private Server Security
At TKP technologies we have our own in-house server security team ready to help with your server security needs.  Whether you need preemptive or proactive security for your server we can create and deploy a strategy solely designed to keep your website online and ready to repel attacks.  Covering all majpr security issues and attack types, trust your security with the best in the UK.
WordPress Server Security London
Hosting over 125 servers in our data centre dedicated to hosting our clients' WordPress websites, TKP have dealt with all type of attacks related to WordPress websites.  Tackling hacking, brute force attacks, DDOS and cross site scripting head on we can ensure that any problems can be alleviated for you with no stress and no strain at an affordable price.
Repairing Hacked WordPress Websites
Many of our new clients approach us after their WordPress website has been hacked and taken over.  This is not a problem and something we can help with inside of 24 hours.  We will clean and fix all vulnerabilities of your hacked WordPress website and restore it to fully functioning condition with the knowledge that such an attack will never bother you or your business again.
Full Stack Server Solutions For The UK
We offer every major distribution of OS available on the market for your virtual private server installation.  We will deploy and configure your system to be at an optimal level of performance so that your website runs as smooth and as fast as physically possible.  Whether you need an Apache or nginx configuration – or anything in between – our in-house experts in the heart of London have you covered.
Trust Your Project With The UK WordPress Experts