Dropshipping & eCommerce Entrepreneurs Make Profit As Online Suppliers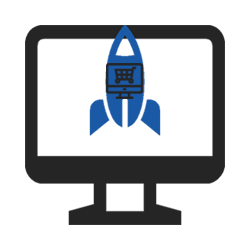 Ready To Launch Today
Your Dropshipping eCommerce website can be launched within a matter of hours after your purchase allowing you to get earning straightaway.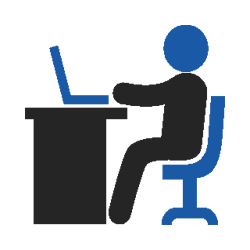 Work From Home

Work from home with hours that suit you.  Dropshipping typically only takes 1 hour a day forwarding emails and order details to manufacturers.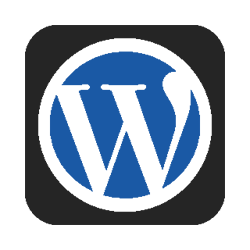 WordPress Backend
We use the World's most popular CMS as a backend to our systems making managing the site easy even for beginners who have no website experience.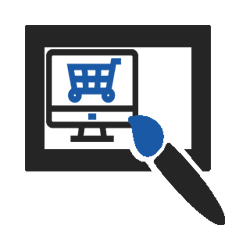 Fully Customisable
Our Dropshipping eCommerce websites are very customisable allowing you change ALL colours, logos, images and much more.
Your Dropshipping & eCommerce Website
Skilled Programmers Looking After Your Website 24/7
A Fully Functioning UK Dropshipping Website For Any Product Range
A Design That Is Proven To Convert Sales
The Ability To Earn Profit 24/7 - 365 With No Stock Or Risk
Easy To Use Backend CMS (WordPress) - Perfect For Beginners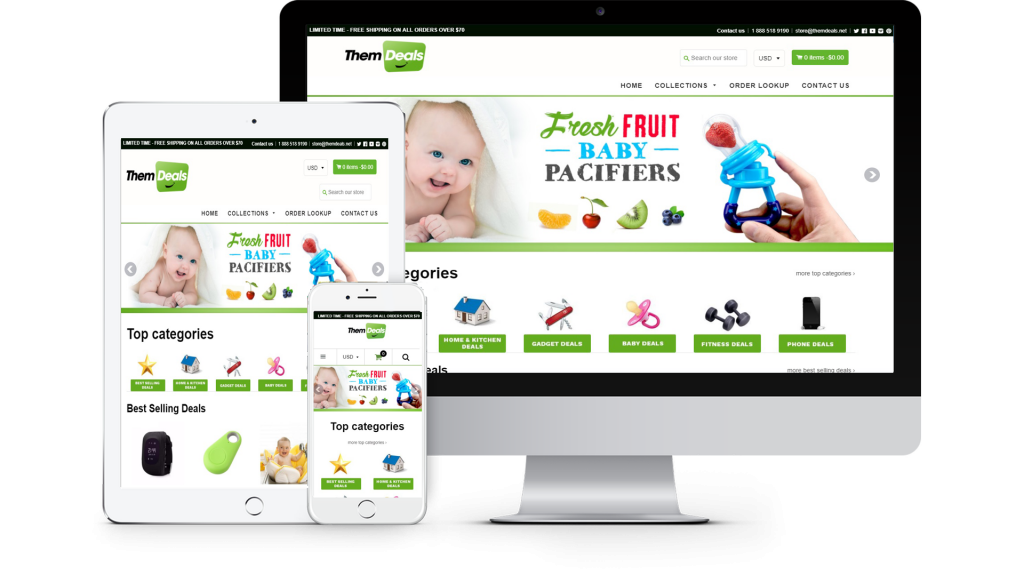 Having a better customised website has made my Dropshipping Company Valuable.

I had no experience in making a website, now I own a Droppshipping Website.
I didn't know where to begin with website design, but thanks to TKP I could get my Dropshipping Site up and running within a day.

I can now work the hours I want due to having my own Dropshipping & eCommerce website.